Taiga Inversiones Eólicas +
Taiga Mistral is a Private Equity management company with more than € 250 million of equity under management to invest in the European renewable energy markets. The company specializes in investments related to wind power . It is managed by Taiga Mistral, founded in 2007, a private equity fund whose investors are Banco Santander, Caja Navarra, Caja Avila and individual investors . Taiga Mistral looking for investment opportunities in the Renewable Energy sector .
The investment strategy of the company Taiga Mistral it is to use the opportunity to create the identified values in the wind energy sector in Poland over the next few years , minimizing the risk through the use of diversified and coordinated investment program .
The fund invests in Polish companies that own wind farms.
In 2008, Taiga Mistral became a partner of Nowa Energia SA . Currently Nowa Energia SA , based on the structure of the " Develop -and -sell ", and realized for Taiga Mistral wind farm projects with a total installed capacity of 86MW .
At the moment, Taiga Mistral , have the projects in Poland , Spain and other EU countries.
Please visit: www.taigamistral.com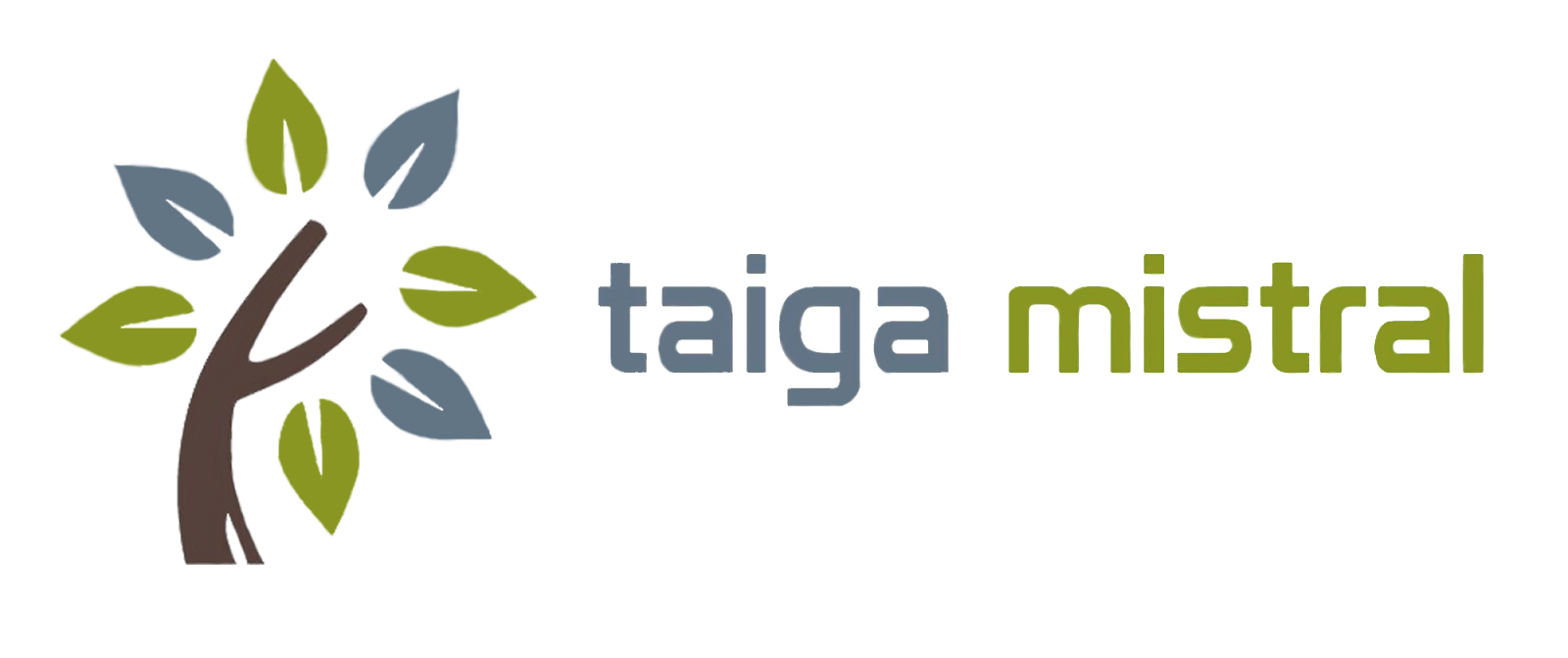 Norvento Polska Sp. z o.o.
Norvento Poland company it is fully owned by the Spanish company Norvento Enerxia, which is the energy company with over 25 years of experience in the production of energy from renewable sources. This experience has allowed Norvento to become the leader of the energy sector in Galicia, the region of origin of the company.
Today in the world market , Norvento manages generation units of total capacity of 987MW , using energy generated from wind, water, geothermal, solar and biomass.
Norvento in 2010, entered the Polish market, has become partner of Nowa Energia SA, acquiring and based on the structure of the "Develop-and-sell" wind farm project with a total installed capacity of 48MW.
Please visit: www.norvento.com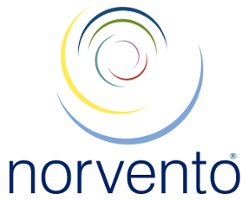 AES Wind Generation
AES Wind Generation is a subsidiary of the American giant in the energy sector AES Corporation (Applied Energy Services ), whose headoffice is located in Arlington, Virginia.
In 2009 the company generated revenues of $ 14 billion, and currently owns and manages assets of $ 40 billion.
AES Corporation produce and distribute electricity in 29 countries and employs worldwide more than 27 thousands people.
In 2005, the board of AES Corporation, made ​​a strategic decision on the involvement of the company in the wind energy sector. For this purpose, took Seawest (600MW), a developer and operator of Wind Farms.
Utilizing 25 years of experience Seawest and AES quickly entered betwen largest companies in the wind energy sector.
In late 2005, AES AES Wind Generation formed a company oriented to the development and construction of wind farms in Europe.
AES currently has 1,700 MW of operating wind farms and more than 7,000 MW of wind farms projects in various stages of implementation.
In recent times, among other things, AES Wind Generation launched in Bulgaria, Kavarna Wind Farm with a capacity of 156 MW​​, which is the largest in the country. AES Wind Generation collaborates extensively with many major companies renewable energy industry , including GE , Siemens, Vestas and Enercon. It also have good relations with major financial institutions, including BNP Paribas, Credit Suisse, Dexia Crédit Local, EBRD, Fortis Bank, International Finance Corporation, UniCredit, WestLB and Barclays.
AES Wind Generation becoming the major shareholder in the company 3E Liniewo (Liniewo 34mW) and other companies belonging to the Nowa Energia SA (a total of 8 companies representing design projects with an installed capacity of 422MW) indicated its entry into the Polish market of renewable energy, which has one of the greatest potentials development in Europe.
Visit the AES: www.aes.com